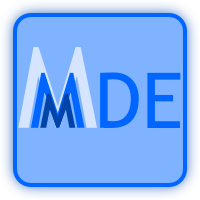 TripleMDE at MoDELS 2015 on 29 September 2015 in Ottawa
Invited talk: Rick Salay
Why does mathematics in software engineering make work harder when in physical engineering it makes work easier?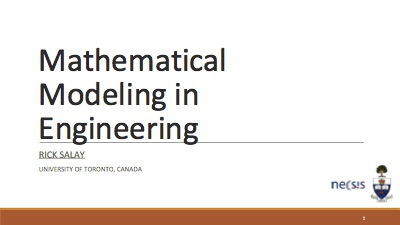 ---
The page is maintained by
Dr. Vadim Zaytsev
a.k.a. @
grammarware
.
The content of this page, as well as the entire body of knowledge in mathematics, is in
public domain
.
All contributions to the workshop are subject to their own individual copyrights.
Last updated: September 2015.